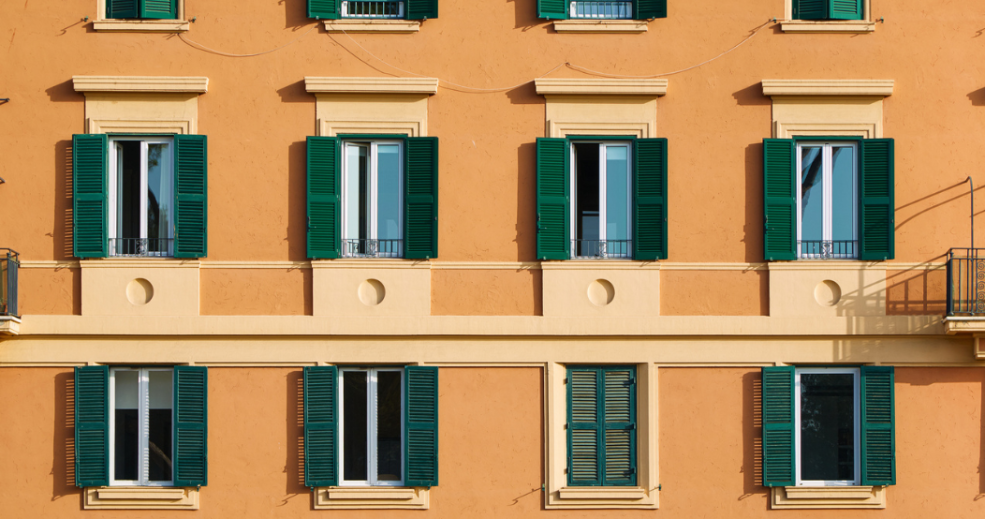 Economy
Housing in Italy – 2023: the end of a cycle
Published at 12 Sep 2023 - Updated at 26 Sep 2023
In 2023, the Italian housing market has moved into a transitional phase following a two-year post-Covid interlude. The sharp economic upturn that followed the pandemic, surplus savings built up over the period and the continuing favourable interest rate environment fuelled growth in home sales, propelling them to levels not seen since 2006.
The erosion of disposable income and tightening monetary conditions are now putting an end to this cycle. The effects of the European Central Bank's restrictive monetary policy first began to make themselves felt at the beginning of the year.
Property sales fell 8% year on year in the first quarter, while new lending and brand new lending (excluding remortgages) fell 5.8% and 26.3% respectively over the same period. With borrowing costs rising, households opted to take out more favourable fixed rates and the proportion of credit-financed purchases trended downwards in the first quarter.
Stricter lending terms are also likely to make it harder – or even impossible – for some categories of households considered more risky to take out mortgages. Higher borrowing costs should, however, be partly offset by the relative rise in real incomes resulting from slowing inflation. While Italian growth is set to be slower in 2023 than it was in 2022, this slowdown remains limited given the twin shocks the country has experienced. The labour market remains buoyant, though it is showing some signs of flagging. Although these factors together will drive down home sales in 2023, the latter will remain well above the historical average.
Slowing demand is also likely to moderate property prices, particularly in the market for existing homes. The structural characteristics of the Italian housing sector, which mainly consists of purchases of main residences partly financed by mortgages, are likely to act as a shock absorber during this period by softening the negative impact of the downturn in economic and financial conditions. However, the outlook is likely to deteriorate further in 2024 as the full effect of monetary policy bites and factors supporting demand weaken.
However, the risk of a housing crisis like that seen in 2010-2015 remains low. Italy's economic fundamentals are stronger; household debt remains low relative to other European countries, despite having risen in recent years; and mortgage default risk appears to be contained.
To find out more, consult our publication "Italy – Residential real estate: 2023, the end of a cycle" of September 26
Farouz Lemosle and Sofia Tozy