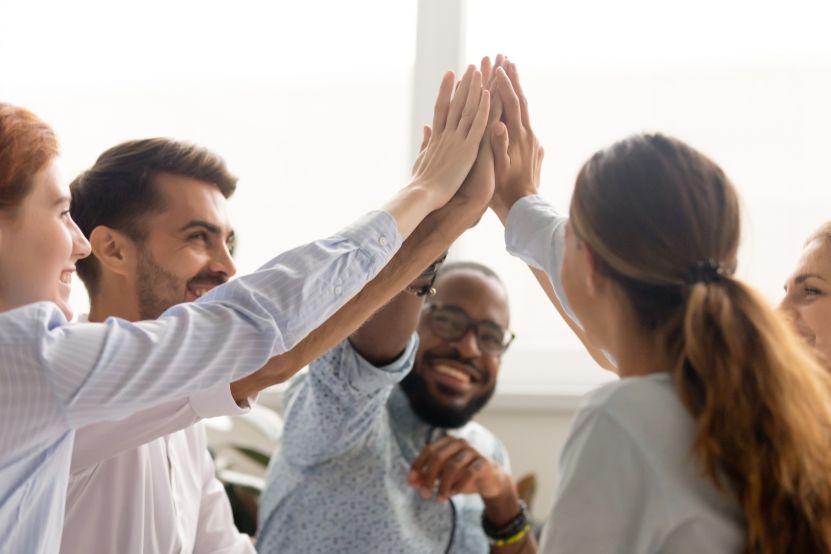 I am looking for an information about philanthropy
Published at 3 Feb 2022 - Updated at 4 Feb 2022
To contact us through this site, please complete this form.
Form submission is blocked due to the fact that the Recaptcha service was not accepted. To accept follow
this link
I am looking for an information about philanthropy
* Fields marked with an asterisk are required.
Important information
In accordance with act 78-17 of 6 January 1978 relating to data processing, data files and individual liberties, users have the right to access and rectify information concerning them collected by Crédit Agricole through the Contact us form.