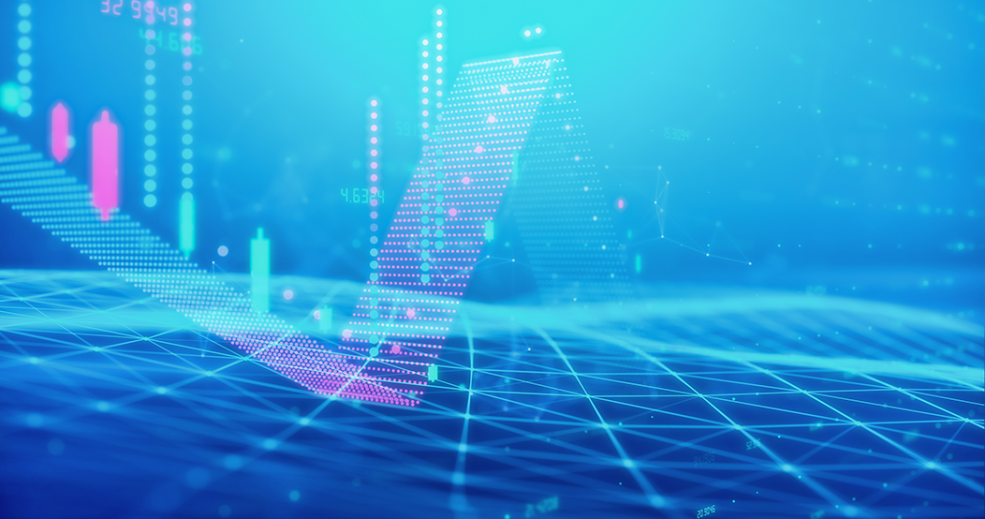 News
CACEIS selects Taurus' solution to enhance its digital asset offering
Published at 24 Jun 2022 - Updated at 24 Jun 2022
PRESS RELEASE - CACEIS is a major player in the fast-evolving asset servicing sector and aims to broaden its offering on digital assets with services that meet clients' growing demand.
Accordingly, CACEIS signed an agreement with Taurus, a Swiss company that is a European market leader in the digital assets and blockchain space, to use its specialised platform.
CACEIS' objective is to offer the following services by interfacing its systems with the Taurus platform and its three modules:
Secure custody of digital assets using Taurus-PROTECT, including automated corporate action processing, dividend payments and Smart Contract management,
Digital asset issuance and tokenisation on blockchain using Taurus-CAPITAL,
Connectivity with 10+ blockchains using Taurus-EXPLORER.
Arnaud Misset, Chief Digital Officer of CACEIS, stated "In addition to our traditional asset servicing, CACEIS aims to gradually extend its offering to all digital assets and provide support for clients on blockchains. Taurus is a recognised expert in the field, and the integration of its platform is a major step in CACEIS' innovation strategy."
Sébastien Dessimoz, co-founder of Taurus added "We are very proud to be able to support CACEIS in the deployment of its digital asset offering. The digitisation of financial instruments is the next wave of growth in digital assets and requires state-of-the-art technology to automate and simplify their processing. That's why Taurus has built an integrated platform capable of providing comprehensive solutions to the most innovative players in the banking sector."
About the CACEIS Group
CACEIS is the asset servicing banking group of Crédit Agricole and Santander dedicated to asset managers, insurance companies, pension funds, banks, private equity and real estate funds, brokers and corporate clients. Through offices across Europe, North and South America, and Asia, CACEIS offers a broad range of services covering execution, clearing, forex, securities lending, custody, depositary and fund administration, fund distribution support, middle office outsourcing and issuer services. With assets under custody of €4.6 trillion and assets under administration of €2.4 trillion, CACEIS is a European leader in asset servicing and one of the major players worldwide (figures as of 31 December 2021).
www.caceis.com
Press Contact
CACEIS Bank S.A.
Claude Michaux
Group Communications Director
Tel: +352 4767 2792
Claude.michaux@caceis.com
About Taurus SA
Taurus SA was founded in April 2018 in Geneva, Switzerland, specializing in digital assets and blockchain. Taurus was founded by senior executives with a background in banking, regulatory, IT, and cyber security. Taurus delivers its clients the infrastructure to manage ANY digital asset: cryptocurrencies, tokenized assets, and digital currencies, with one unified platform. It is a leader in Europe and Switzerland. Taurus solutions are in production and entrusted with the full spectrum of banks: systemic banks, investment banks, private banks, retail/digital banks, crypto-banks, trading venues.
For further information on Taurus: please visit www.taurushq.com.
Press contact
Victor Busson
victor@taurusgroup.ch