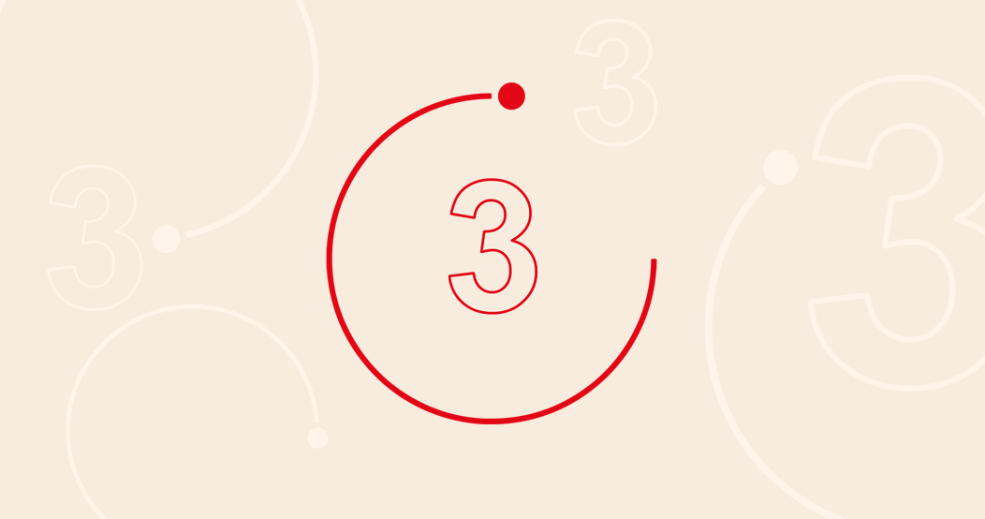 Financial publications
Results for the third quarter and first nine months of 2022
Published at 10 Nov 2022 - Updated at 10 Nov 2022
Solid quarterly results for the Group, anchored in the real economy.
Click the links below to read the press release and to see the interview with Jérôme Grivet, Deputy Chief Executive Officer of Crédit Agricole S.A. in charge of Steering and Control.
Bénédicte Chrétien, Head of Group Human Resources of Crédit Agricole S.A., describes how the Human Project is specifically aimed at accelerating our managerial, cultural and human transformation, click here to see the interview.
Find all the financial information of Crédit Agricole S.A. and of the Crédit Agricole Group here.