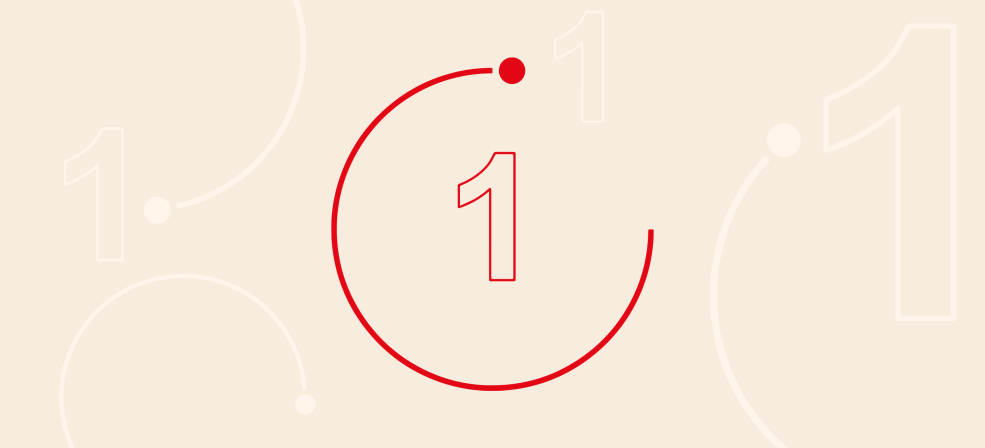 Good quarter with buoyant activity in all Group business lines. With regard to the Ukraine-Russia conflict, the Group opted for a precautionary provision, while the level of proven risks remained low.
Xavier Musca, Deputy Chief Executive Officer of Crédit Agricole S.A, provides an update on the Group's position regarding the Ukraine-Russia conflict and its impact on the first quarter of 2022.
Click the links below to read the press release and to see the interview with Jérôme Grivet, Deputy General Manager of Crédit Agricole S.A. in charge of Steering Division.
Find all the financial information of Crédit Agricole S.A. and of the Crédit Agricole Group here.